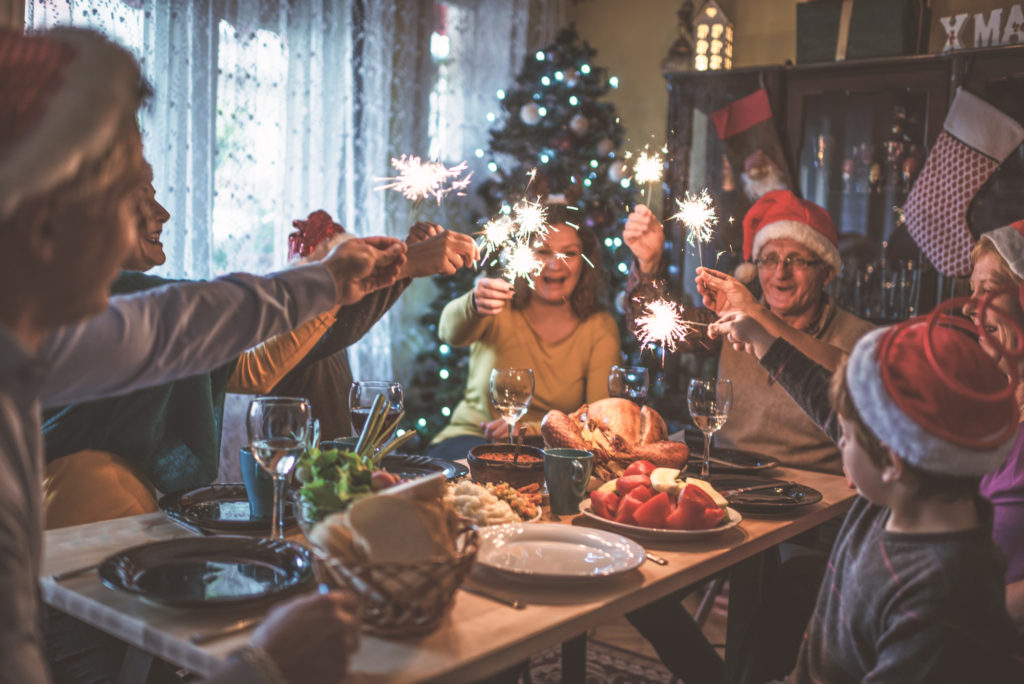 Warm up this Christmas as a range of festive favourites return to the big screen at Showcase Cinemas nationwide.
From snowstopping rom-coms to classic comedies, Showcase Cinemas is giving guests the gift of film this season, with 13 Christmas favourites screening across November and December.
'Tis the season for romance this winter, as the ensemble cast return to the big screen in Love Actually in celebration of the film's 20th anniversary (from November 24th). In the mood for more rom-coms? Unlucky in love Cameron Diaz and Kate Winslet embark on a transatlantic journey to escape heartbreak in The Holiday (from December 8th).
Also celebrating its 20th anniversary this year – the best way to spread Christmas cheer is singing loud for all to hear – Elf, the Will Ferrell favourite, celebrates the milestone by returning to Showcase Cinemas from December 1st.
For more family favourites, cinemagoers can take a trip to Christmas Town with Tim Burton's The Nightmare Before Christmas (from November 25th), enjoy a comedic spin on the Charles Dickens classic with The Muppet's Christmas Carol (from December 2nd), embrace the whimsical world of Dr. Seuss in How the Grinch Stole Christmas (from December 3rd) and discover the secrets behind Santa's covert operation in Arthur Christmas (from December 10th).
Nothing says Christmas like Catherine O'Hara screaming "Kevin!"; beloved family favourite Home Alone will also take to the big screen this holiday season from December 15th.
But what is Christmas without the classics?! Often cited as one of the greatest festive flicks of all time, 1946's It's a Wonderful Life will be screening from December 9th, joining the likes of Miracle on 34th Street (from November 26th), musical favourite White Christmas (from November 25th) and, with a brand new 4k restoration, Santa Claus: The Movie (from December 9th).
And finally, the hotly debated Christmas film, Die Hard hits the cinema once again. Buckle up and enjoy the thrills as NYC cop John McClane (Bruce Willis) battles the odds against Hans Gruber (Alan Rickman) from December 9th.
Jon Dixon, UK Marketing Manager at Showcase Cinemas, said: "It's a delight to bring back so many Christmas classics to the big screen this. Our flashback films are always popular and we're sure these festive favourites will be no different!
"Whether you're in the mood for a romantic comedy, all out action or an animated favourite, there's something for all cinemagoers to enjoy and help them get in the mood for Christmas over the coming weeks!"
To book tickets and see the full festive line-up, please head to your local cinema box office or online at https://www.showcasecinemas.co.uk/events/festive-films