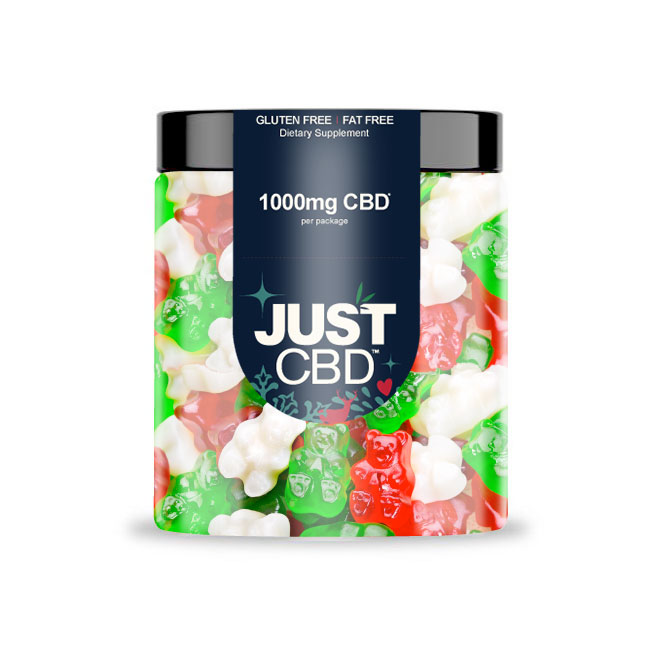 By David Baker       
Millions of families throughout the United Kingdom look forward to the holiday season. Yet 2020 and social distancing for Christmas is unlike any other year we've ever experienced. Countless men and women still have to deal with the holiday stress, such as sibling quarrels and buying the right presents for the kids. Did you mail your cousin a festive card and what will you cook for such a small dinner party? Simply putting up the decorations can become tedious, and one can easily become overwhelmed. Fortunately, you can rely on a few smart techniques, like CBD products and planning ahead, to enjoy a merry Christmas.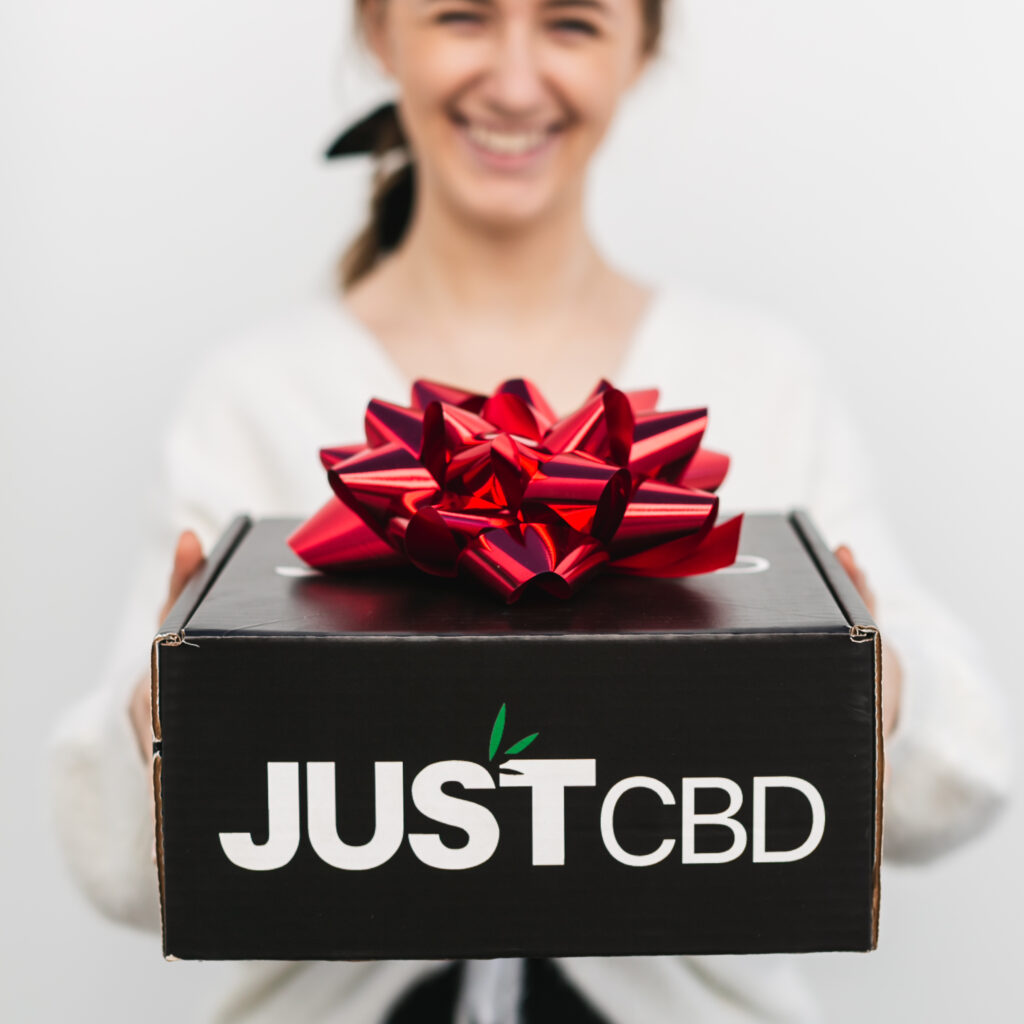 Take Advantage of CBD Merchandise
There are numerous benefits to giving the best CBD Gummies. Not only do they taste like fantastic candy, but they are also wonderful for helping to put one's mind and body at ease. Choose between small, medium, large and extra-large jars of delicious CBD treats. Try colourful CBD rings, worms, and cherries, as well as red, green and white Christmas-themed gummy bears. There are even vegan gummies available for those with special diets. Best of all, there is nothing to fear, as the top CBD items are completely natural and laboratory tested.
Enjoy Family Time at Home
While we all may be feeling a bit of cabin fever by now, you can still make the most of holidays without traveling. Not only is it the busiest time of the year, you may have to deal with long waits for check-ins, along with grueling security checks. There is nothing wrong with turning down an invitation to somebody else's get-together. Just be completely honest, otherwise a social media post may throw you under the bus and disappoint some of the folks you love. Nobody needs that extra stress this year.
Do Not Overcompensate
Some people feel they may need to go above and beyond to compensate for being stuck at home this Christmas. They spend countless hours and plenty of money on everything from Santa decorations to cupcakes and mixed drinks. This can cause unnecessary anxiety. Putting up a few homemade knickknacks with some tasty snacks is completely sufficient. In fact, you can quickly stock your fridge with pre-made bites, whether you buy them at the supermarket or create them in your own kitchen. Remember to keep it simple.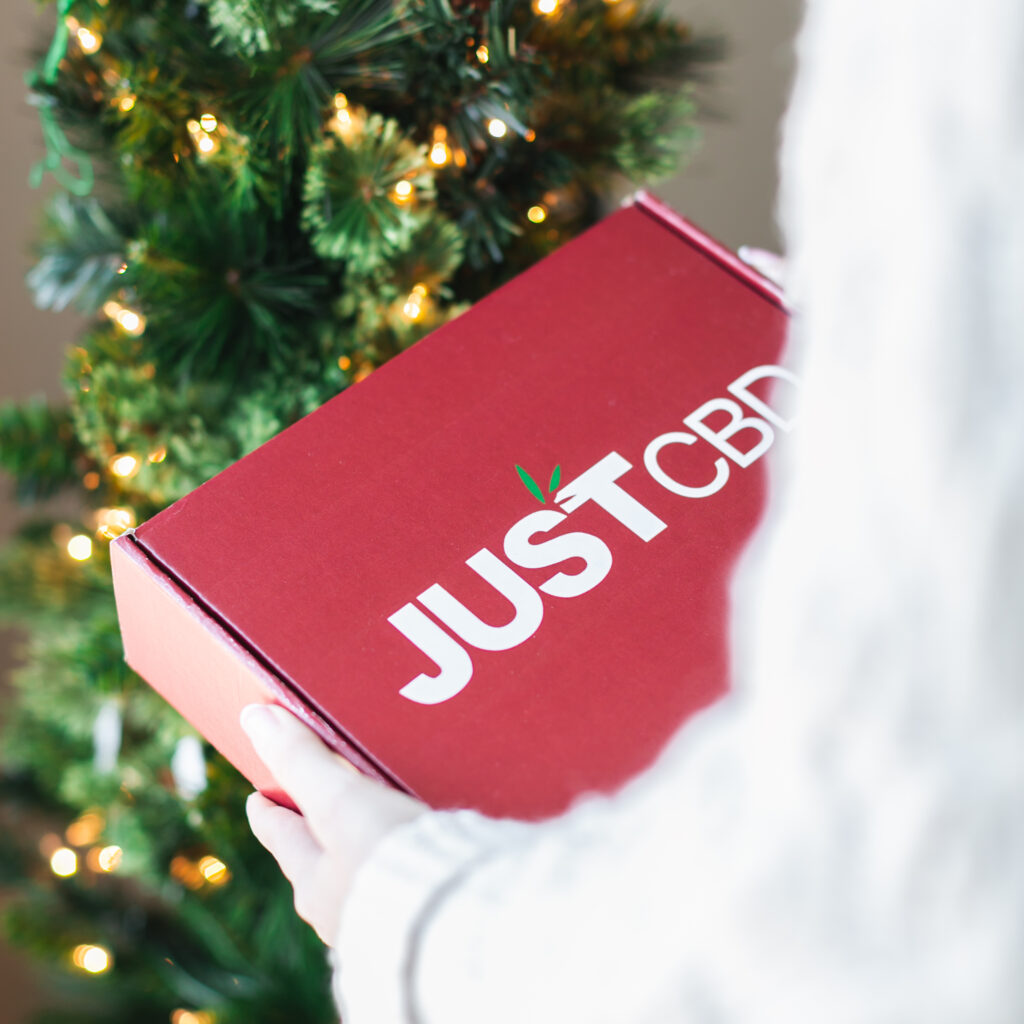 Keep Your Gifts Modest
Not unlike the food served during the holidays, there is no reason to go overboard with presents. Design a personalized gift, like a coffee mug or a calendar with classic family photos. Baking a cake or chocolate chip cookies can also be a delight. Meanwhile, there is nothing wrong with a gift card to go shopping online. Another tip to keeping a cool head is to avoid waiting until the last minute to get everything taken care of. Make sure you give yourself plenty of time to mail out all your Christmas cards, purchase and to wrap everything ahead of time.
Enjoy Fun Activities
Even if the virus may prevent some of us from going to pubs, dance clubs or even ice skating, people can still get creative. Your immediate family can try making jewelry, put together photo collages, decorating glasses, playing trivia or hosting a Christmas movie marathon. When is the last time you enjoyed a Zoom party online to reconnect with your mates from university or your cousin in Liverpool? There is no reason you won't enjoy relaxing at home with your loved ones and some of the best Just CBD oil for Christmas.
By David Baker, Cannabis Extraordinaire
Facebook      LinkedIn        Twitter            Quora             reddit