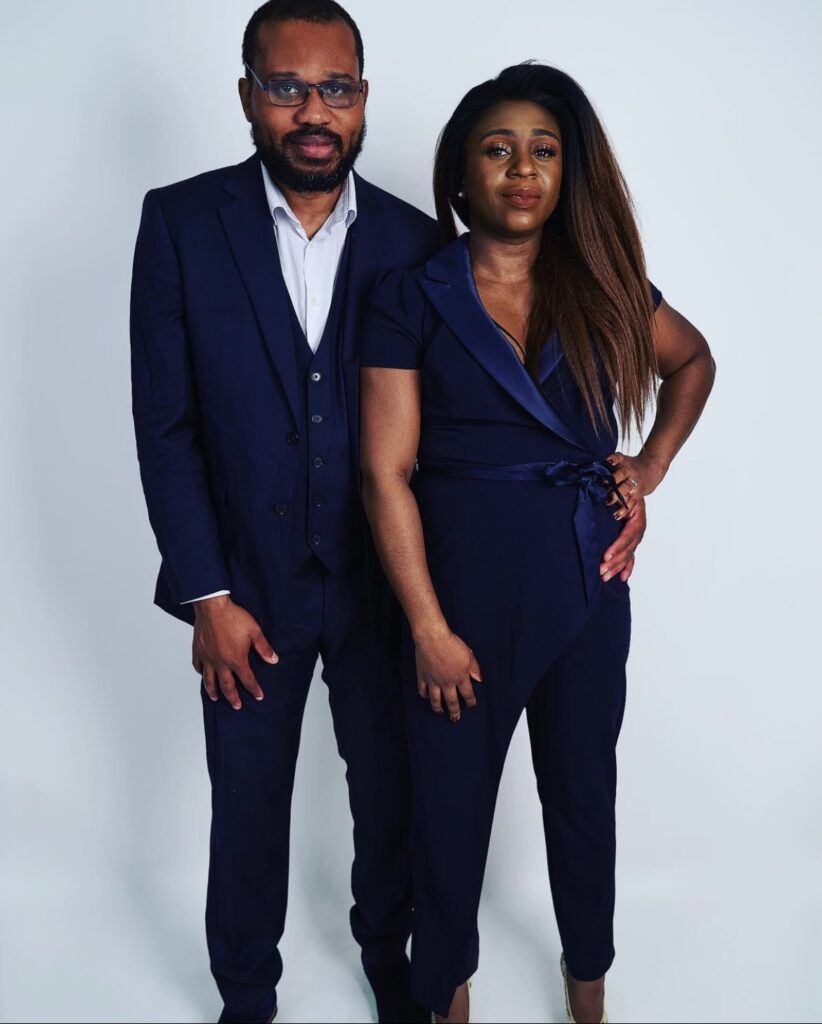 Emmanuel Anyiam-Osigwe has revealed on Twitter that Marcus Ryder the media diversity champion, Adjani Salmon the RTS & BAFTA award-winning writer and the actress Karen Bryson (currently appearing in BBC 1's 'The Split') will be the first guests on his new Choice FM UK radio show which he will be co-presenting every week with his wife Clare.
The husband and wife duo will launch their new show – The Screenlately Show – on Thursday May 5, 9 months after Emmanuel stepped down as director of the British Urban Film Festival to become chief columnist at screenlately.com.
Today's announcement means that readers of Emmanuel's regular column will now get to hear his commentary on the film and TV industry every Thursday. In addition to her film and television CV, Clare Anyiam-Osigwe has a solid background in music and will be bringing this to the fore when she presents in the 2nd hour of the slot (The Other Half with The Other Half). The show has also teamed up with UK streaming platform Bohemia Euphoria to present a weekly round-up of film reviews and interviews.
Emmanuel Anyiam-Osigwe said "It feels very surreal joining the Choice FM UK team, a station which has been in my blood since I was young. I've had the privilege of working with some of the UK's most iconic media brands over the last 20 years and I can't wait for audiences to join me on this new journey where Clare and I get to talk for 2 hours every Thursday about the film and TV business with people in the film and TV business. We hope that our passion for film, television and music strengthens the station's relationship with listeners and the industry at large".
Clare Anyiam-Osigwe said "I am delighted to be hosting a new talk show centred around film and TV. After 2 years away from our peers due to the pandemic, it's amazing to reconnect with people doing excellent things in front of and behind the camera. Feeling inspired and ready to listen, learn and laugh".
The Screenlately Show starts broadcasting on Thursday 5 May, 4-6pm on Choice FM UK Radio (https://choicefmuk.co.uk).
Also available on Mixcloud & Twitch (search 'choicefmuk'), the TuneIn app and also at https://screenlately.com, and https://bohemiaeuphoria.com.