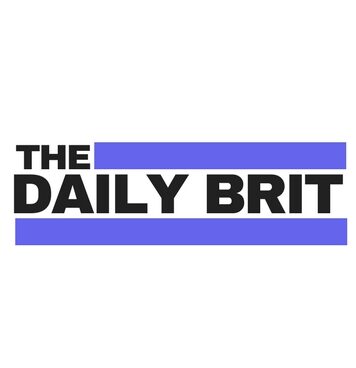 At ExpenseOnDemand we are always keen to ensure our solution is current and flexible and we recently commissioned an extensive survey of business leaders* to understand how firms around the globe are utilising their tech subscriptions. The results of our survey highlighted a staggering 75% of business leaders believe the tech they subscribe to was overpriced in 2022 and yet many tech providers have started off 2023 by increasing prices further.
Inflation is pushing up costs globally which means many tech solutions face increased fees for servers, energy, staff and many other rises across their businesses which has inevitably led to many passing these price rises on to their customer base. Many small businesses have already had to deal with rising costs and crippling energy bills and the additional increase in tech subscriptions will mean many firms looking for alternative providers even if the process of moving is complex.
Along with rising costs, millions of business leaders believe the tech services that they need to help automate and speed up their business processes don't offer them the best solution as they are a 'one size fit all' solution with no way of tailoring these for specific needs. In fact, according to our survey over half (59%) of business leaders globally want a more tailored solution from their tech provider.
Many small businesses are currently paying for a vast portfolio of tech services with many only utilising a small number of these. Here are my tips on how to reduce your subscriptions costs
Review all your current subscriptions – Many businesses are paying for historic solutions that no one is actually utilising anymore. This review often reveals unnecessary outgoings and can reduce costs.
Avoid contracts– Look for solutions that offer no or monthly contracts so you can cancel these if you don't need them.
Shop around – Most tech solutions for businesses have multiple providers and offer varied solutions. Many business owners often commit to a solution with little research as they need to access the platform ASAP especially if it is business critical such as accounts or expenses.
Get feedback from staff – Many business leaders assume a tech solution is effective or adds value to their business because staff are using it but often a quick conversation with teams can reveal that this isn't the case.
Take control – Set reminders to cancel when you sign up and schedule regular reviews to see how the service is utilised.
At ExpenseOnDemand, we are happy to announce we are keeping our prices the same as in 2022. Our solutions allow businesses to hand-pick what services they need, and we can tailor our solution to mirror their current business processes rather than forcing them to change to match our tech. We pride ourselves on ensuring our tech is market-leading, our costs are completely transparent, and we remain competitive.
To find out more about how ExpenseOnDemand can help your business please visit – www.expenseondemand.com