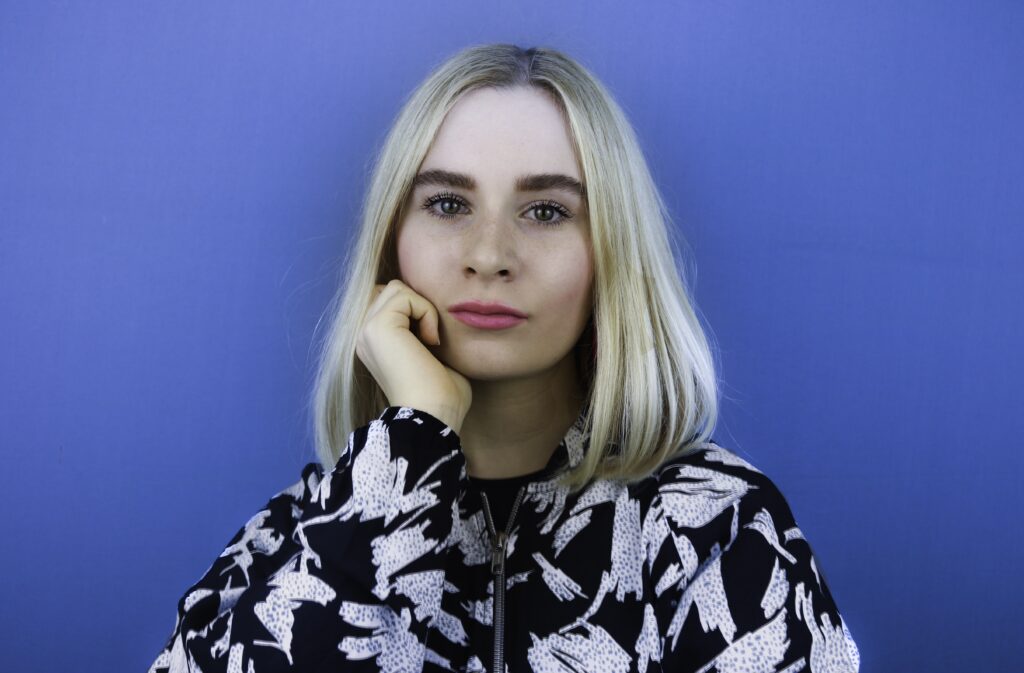 Ella Greenwood is an actor & filmmaker born and raised in London. At the age of only 19, she is the director of the vastly expanding London based production company Broken Flames Productions and has had her work selected for BAFTA accredited festivals and featured by Deadline, Huffington Post, BBC, Yahoo, Film Stories Magazine and more. She also works as a mental health activist and is an ambassador for teen mental health charity stem4.
Her first short film, "Faulty Roots", was inspired by the lack of accurate media representation for mental illness in young people, its director Ella Greenwood said. Faulty Roots was nominated for Best Script by Film The House which is run by Parliament and sponsored by Disney, Warner Bros, Lionsgate & more, and it recently won an award at Tallgrass Film Festival in the US.
"I wish I had seen mental illness shown in a positive way in the media when I was a young teen" the London-based director said. "Any time I saw mental health portrayed; it was often in a negative way that did more harm than good" She was recently featured by Jejune Magazine for 'Writing The Script On Mental Health' and Unpublished Magazine for 'Revolutionizing the Conversation about Mental Health'.
Greenwood's Faulty Roots is now being developed into a feature length version, with key cast having been announced by Deadline.
Greenwood said her goal as a filmmaker is to show teenagers' points of view in a relevant way "Young people have real concerns, and these are often dismissed or portrayed lightly by the media". She also wants to focus on expanding the mental health conversation with her films. At the age of only 19, she has been featured by Huffington Post, Yahoo, and countless other news sites and has been called "an engaging, thoughtful and decisive young filmmaker to watch" by Sarah Cartland of Caution Spoilers, with acclaimed critic Richard Propes saying "One can't help but be enthusiastic about Greenwood's cinematic promise".
Greenwood's latest short film 'Self-Charm' which will shoot in London in December will focus closely on self-harm. Broken Flames Productions is producing the project alongside Talluah Films, whose recent credits include Little Miss Sumo on Netflix and Queens on Film4.
Greenwood is also an ambassador for leading teen mental health charity stem4, which promotes positive mental health in teenagers through the provision of mental health education, resilience strategies and early intervention.