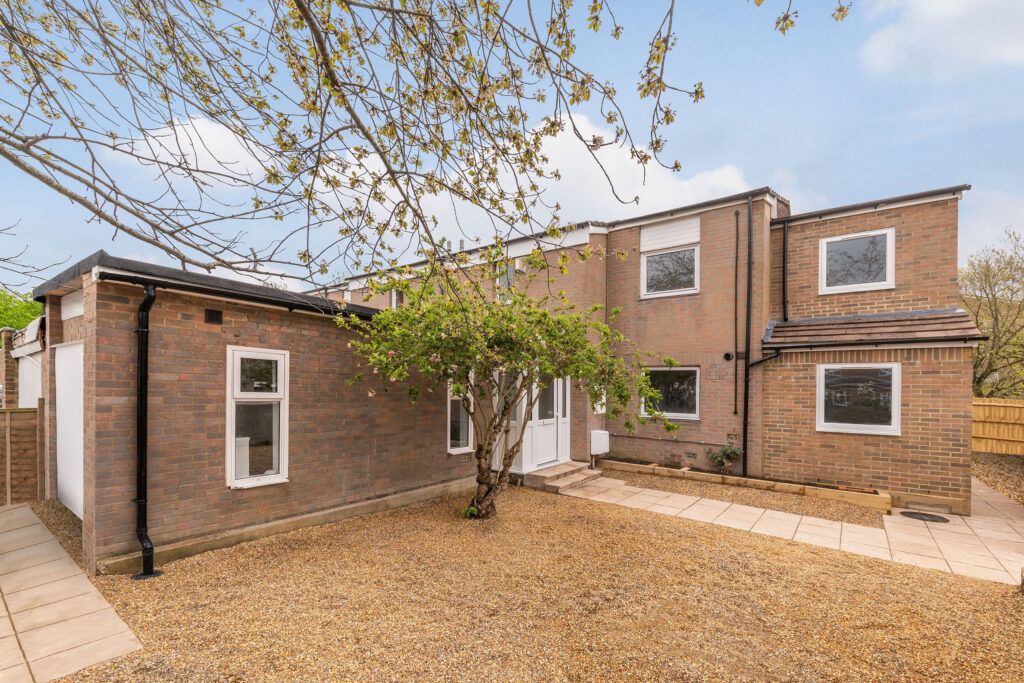 National Housing Group (NHG), a leading provider of affordable and sustainable housing, is celebrating the completion of four properties, which will provide cost-effective housing for more than 20 people in the Brent area.
More than 22 percent of NHG's property renovations have been in Brent, as the developer is looking to tackle homelessness and the housing shortage in the area.
The completion of these properties marks a significant step forward in NHG's ongoing commitment to providing much-needed, high-quality social housing while also preserving precious green spaces.
The latest census reported that in the past 25 years, housing has become less affordable in every local authority, particularly in the London area.
Prior to the renovations, the four properties on Cobbold Road, Ilex Road, Tunley Road, and Cranfield Road, were neglected and dilapidated structures. One of the properties had a severe rodent infestation.
Retrofitting these properties has meant an improvement to the overall quality and aesthetic of the local area, while also providing much-needed housing for local people.
Stephen Wasserman, CEO and founder of NHG, believes the homes will have a positive impact on the local community: "We think that everyone deserves a safe and affordable place to call home and unfortunately there is a real lack of affordable housing available in the UK, especially in London.
"In one of the homes we found 200 dead rats underneath the floorboard, which gives you an idea of how run down the building was. We want to show how renovating existing housing can help both combat homelessness and also improve neighbourhoods."
NHG provides housing for those who have been homeless or those that are vulnerable to homelessness. The properties are fully kitted out and ready to move into.
The properties have also been fitted with a number of eco-friendly features including replacement double glazing, electric Ecostrad radiators and where possible, solar panels which will not only positively impact the planet, but save the residents cash.
National Housing Group is currently looking for more disused properties in the area to revamp, if you'd like to find out more about the work National Housing Group do, visit website https://thenhg.com/