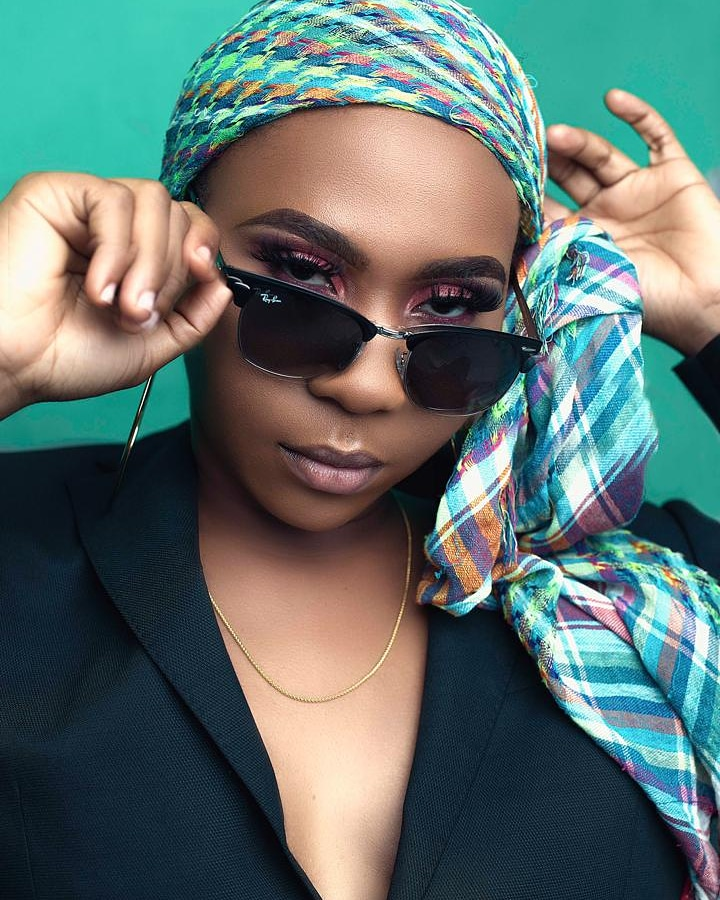 The music platform Djooky who launched the first global online song contest in July have announced their summer round global winners, the result was determined by combining the prestigious jury vote, and the public vote. The winners come from three continents – North America, South America and Africa.
The winning musicians are:
1st Place
Artist: Gina Brooklyn – USA
Song: No More Hiding
Gina is a unique singer/songwriter whose style combines a multitude of influences that transcend through genres. By creating a captivating ambience for her distinctive vocals, soul-gripping melodies and engaging lyrics, she can lure even the most demanding listeners into her world. The Ohio-born singer started her music career at the tender age of 15 when she co-wrote and recorded a song that led her to become a finalist in the John Lennon Songwriting Contest in 2017.
Listen to No More Hiding: https://bit.ly/2QpXa8d
Follow on Instagram: @ginabrooklynn 
2nd Place
Artist: Mimigold
Song: Dance
Mimigold is a Nigerian-born is a singer-sonwriter who entered the competition to fulfil her dreams of becoming a successful musician and wanted the world to hear her music.
Listen to Dance: https://bit.ly/34PW5if
Follow on Instagram: @imimigold 
3rd Place
Artist: GAONA
Song: Dame Una Razón
GAONA hails from Peru and is a renowned singer and composer and was born in the Amazonas. He is a natural activist and environmental protectionist who is an ambassador of the world project 'Green Hearts'. He was nominated for the Latin Grammy 2019 and won the Latin American Award for best male vocalist in the same year.
Listen to Dame Una Razón: https://bit.ly/3lyhanz
Follow on Instagram: @gaonamusica
The overall international winner of the summer round Gina Brooklyn won an all-expenses paid trip to the iconic Capitol Studios (LA, USA) to record a song with Brian Malouf and to attend coaching sessions with Los Angeles based global music experts and executives. Plus a cash prize of  $10k.
In second place Mimigold was awarded $5k to upgrade her recording equipment.
In third place GAONA received $2k to upgrade his recording equipment.