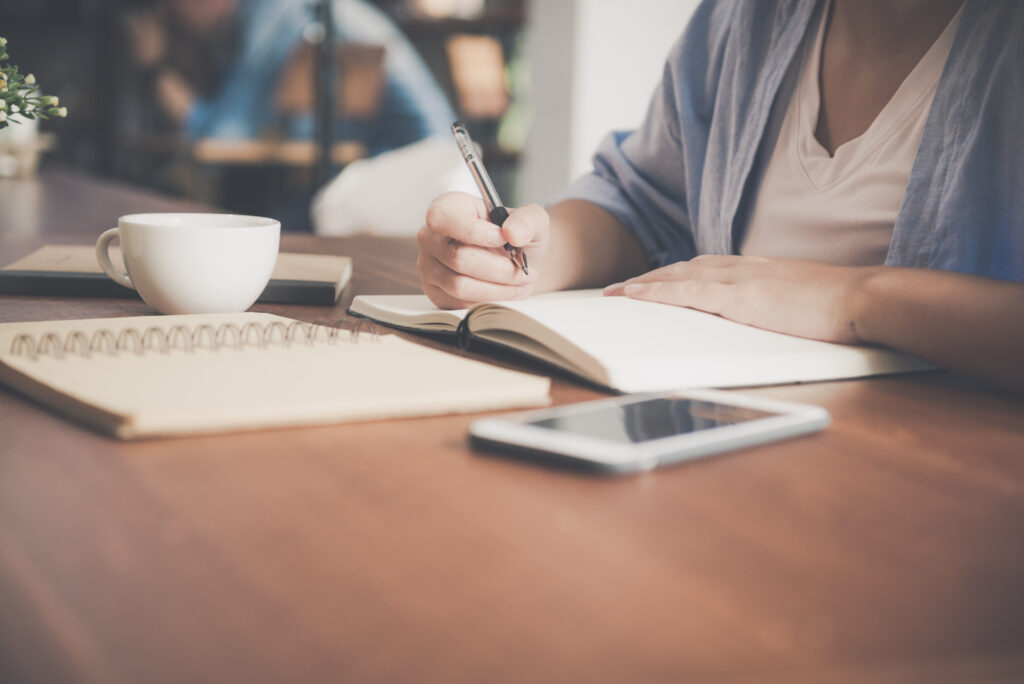 Global expenses app, ExpenseOnDemand, has published new data highlighting how 1 in 10 businesses in UK and across Europe struggle to hire new staff remotely as they are an unknown entity and are concerned about monitoring them. Across Asia this number increases hugely with over half (54%) of businesses admitting they don't want to recruit new staff remotely. These results come as millions of businesses continue to work remote working with many firms delaying the new hybrid model that has touted as the expected future of the workplace.
The report went on to show that along with not being able to monitor the new hires business owners were also concerned with onboarding new team members with 28% stating they would be concerned about being able to deliver the right training and orientation. The on-boarding & training element was common across the world. The other issue with remote hiring that was flagged was managing claims and reimbursements with nearly 1 in 5 (19%) believing this would also be an issue.
Since the start of the pandemic the global expenses app has been updated to make it easier for the new working normal as offices stay closed, employees work from home and businesses are turning to technology for simpler and automated solutions. ExpenseOnDemand integrates and transfers data between Xero/Sage and QuickBooks ensuring the app remains a market leading solution for businesses around the globe and that it continues to work seamlessly while offering a secure and safe service for remote employees in multiple locations.
Sunil Nigam, Founder at ExpenseOnDemand, commented, "Recruiting staff remotely is something millions of businesses have had to adapt to during the pandemic and I imagine this will remain in the near future. Many businesses are finding this challenging due to having the time to onboard or monitor these staff members and often adopting the right tech will help automate many of these processes.
ExpenseOnDemand will allow you to automate all your staff expenses and we pride ourselves on ensuring our tech is market-leading and our costs are not only completely transparent but also very competitive. At ExpenseOnDemand we offer a 30-day free trial, with the option to "pay as you use" model, allowing our clients to have flexibility and reassurance that they aren't tied into a long-term commitment".