Racing fans and gamers have been told to check their attics for retro driving game favourites that could be worth as much as £1700 now.
Motoring experts from LeaseCar.uk   have researched and revealed nine classic racing games from the 80s and 90s that could fetch a pretty penny on the resale market.
Collectors and enthusiasts are willing to pay serious money for copies of their favourite racing games of yesteryear.
From Mario Kart and Stunt Racer to Spy Hunter and Top Gear, nostalgia seekers will shell out hundreds – and sometimes thousands – of pounds to experience a blast from the past.
Here are nine retro racing games and what they're worth now:
1. F-Zero on Super Nintendo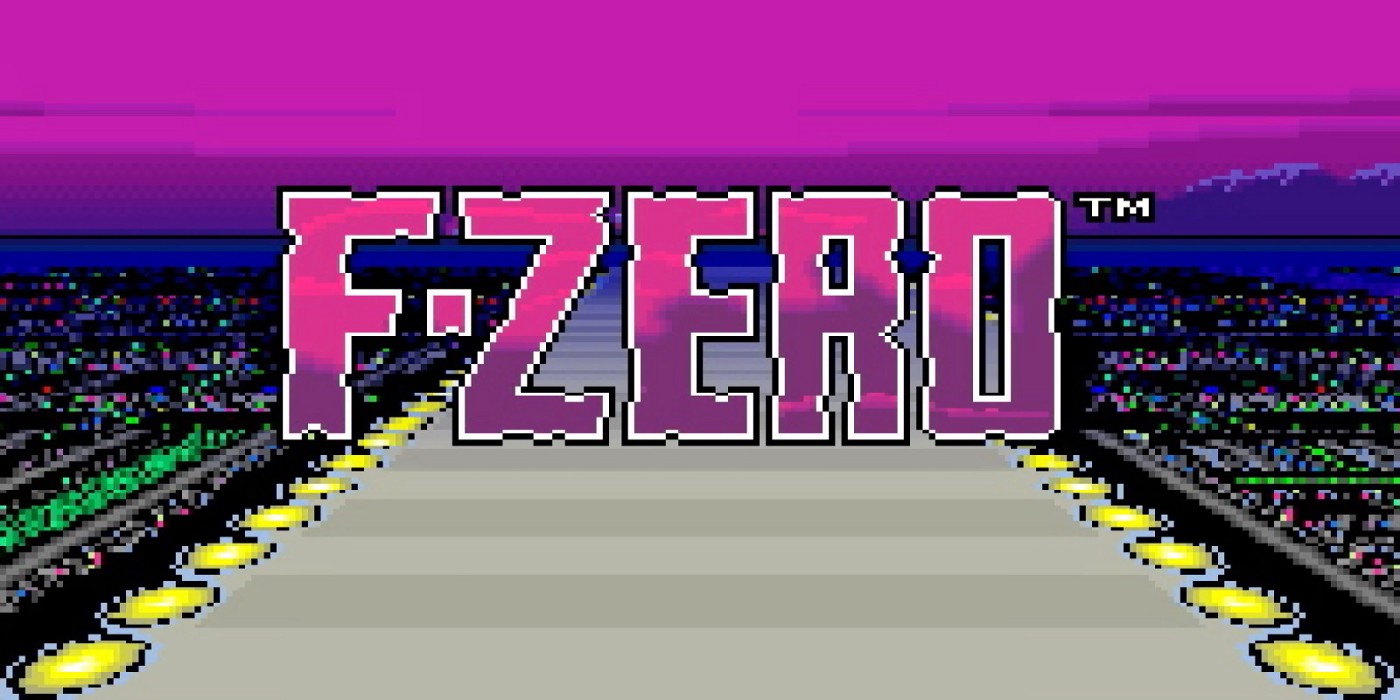 Factory sealed copies of futuristic racing game F-Zero can fetch around £50-£60 on average, which is a good deal more than it would have cost to buy when it was released in 1991.
2. Rock 'n' Roll Racing on Gameboy Advance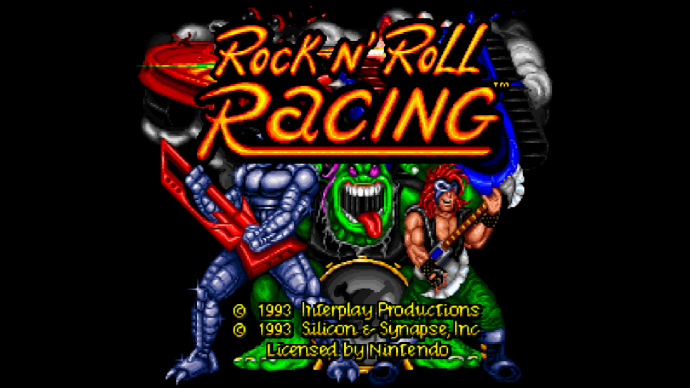 If you happen to have a sealed copy of Rock 'n' Roll Racing for Gameboy Advance, you could resell it for about £90-£100.
3. Ivan 'Ironman' Stewart's Super Off Road on Nintendo NES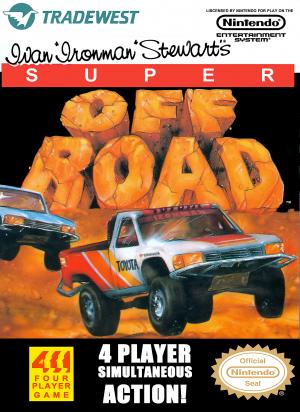 In this game, up to three players compete against each other or the computer in racing around several top-view indoor off-road truck tracks of varying difficulty. The resell value can be as much as £60-£70 now.
4. Top Gear on Super Nintendo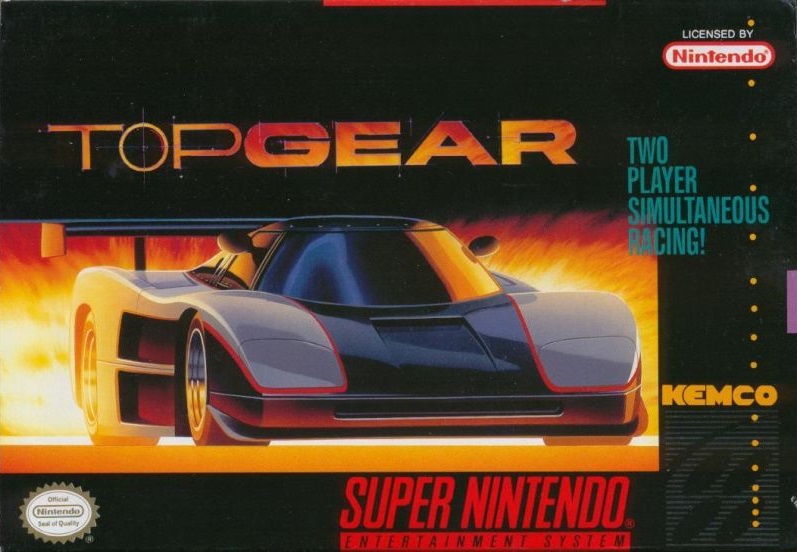 In this Super Nintendo classic, players could choose between four cars to face 32 challenging courses in locations around the world. If you're lucky enough to have a copy stored away, it could be worth as much as £85-£90.
5. Rad Racer on Nintendo NES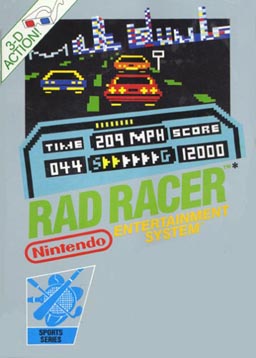 In this game, originally released in Japan as 'Highway Star', players drive a Ferrari 328 or a generic Formula One racing machine through a racecourse. It's one of the most profitable games on the list, worth up to £210-£220 for pristine, sealed copies.
6. Spy Hunter on Nintendo NES
Drawing inspiration from the James Bond films, the object of Spy Hunter is to drive down roads in the technologically advanced "interceptor" car and destroy various enemy vehicles with a variety of onboard weapons. The potential resale value for this one is massive – up to £370-£380!
7. Stunt Racer 64 on Nintendo 64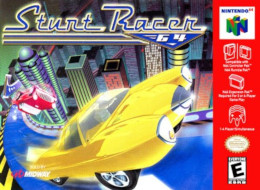 New and sealed copies of this Nintendo classic fetch a whopping £1650-£1750, but even used copies are worth around £600!
8. Mario Kart 64 on Nintendo 64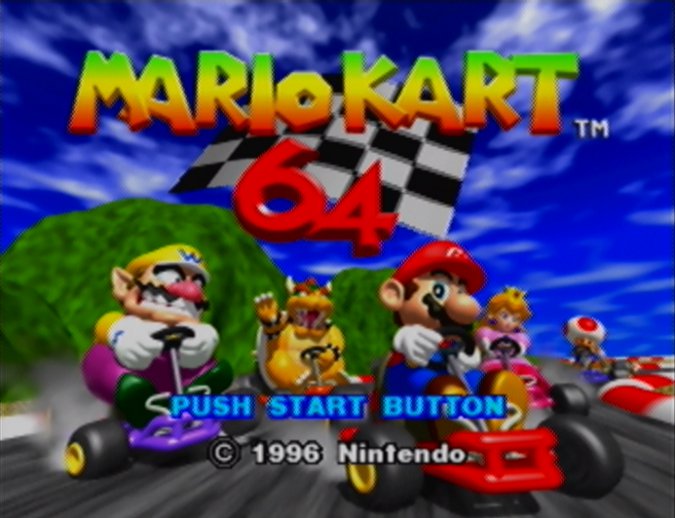 Another Nintendo 64 family favourite, the original Mario Kart game is now worth as much as £310-£320!
9. Outrun on Sega Genesis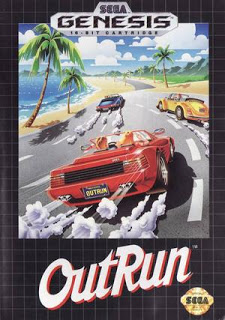 Known for its pioneering hardware and graphics, nonlinear gameplay, and selectable soundtrack, sealed copies of Outrun are now worth around £95-£100.