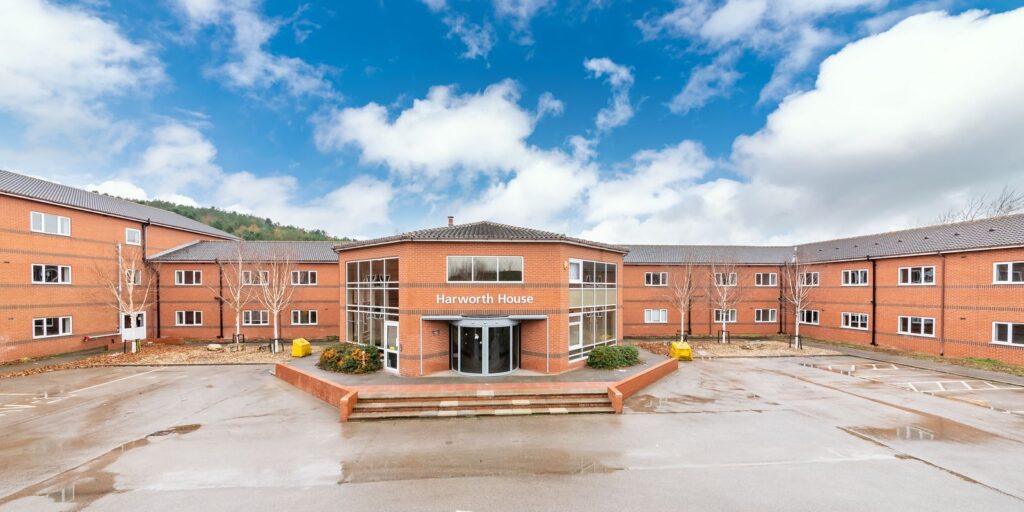 Leading International Off-Plan Property Consultancy, LH1 Global, is reporting record returns after launching a series of Assisted Living apartments in partnership with leading housing associations and developers and in areas where demand is urgent.
Assisted Living developments provide essential high-quality secure housing for those with mental health conditions and disabilities, however, there is a need for private investors to acquire these units and provide the funding to ensure housing associations can operate successfully.
Offering an opportunity for investors to diversify their portfolio and make an ethical choice, Assisted Living homes are also an incredibly smart investment choice compared to other real-estate ventures, as these unit types consistently out-perform current market limitations, rendering strong returns and high yields due to long term tenancies and rental payments via the Local Authority.
LH1 Global has overseen successful completions at multiple Assisted Living developments across the UK, with the latest to launch Harworth House in Doncaster.
In partnership with experienced local developer The Investment Room, LH1 Global has released 94 high-quality studio, one and two-bedroom apartments within the impressive former office building, which has been expertly converted to deliver a comfortable and practical living space.
Priced from £156,000, each apartment has been created to maximise the living accommodation and benefit from a modern, open plan interior with a contemporary feel. There is also onsite residents parking. Harworth House is well located and offers residents the opportunity to live independently, whist still receiving the care and support they require.
The homes benefit from a sweeping open-plan structure to maximise living space, featuring a state-of-the-art custom-built kitchen, a spacious living room fitted with bespoke hardwood flooring and LED lighting, as well as attractive and spacious bedrooms and bathrooms.
Harworth House is situated in the heart of Doncaster, county Yorkshire, a city that is rich in culture with its historical market town and Regency architecture. However, Doncaster has also evolved into an exciting modern metropolis.
All properties within Harworth House are offered to the market with a 25-year Management Agreement in place with a Leading Housing Association who are registered as a Community Benefit Society, which is dedicated to providing safe, accessible and quality accommodation that is specifically tailored to the individual needs of each tenant.
The key benefits to investors in homes At Harworth Houseinclude:
Starting NET yield of 10%
Upward only Annual Rent Review (CPI + 1% Linked)
Secure tenancies with no void periods
Absence of Service Charge commitment
No Maintenance Costs
Rayna Hunter, CEO & Head of Global Sales at LH1 London,commented: "Assisted Living homes are massively growing in popularity, which is really important to us as a business, since we want to support the requirements of this sector as much as we possibly can. Private investors can and will play a huge role in delivering the multi-unit developments we need to truly meet demand. There is an opportunity for investors to benefit from these excellent returns and this is what will be enticing for some but there is also the chance to be behind something that really makes a difference."