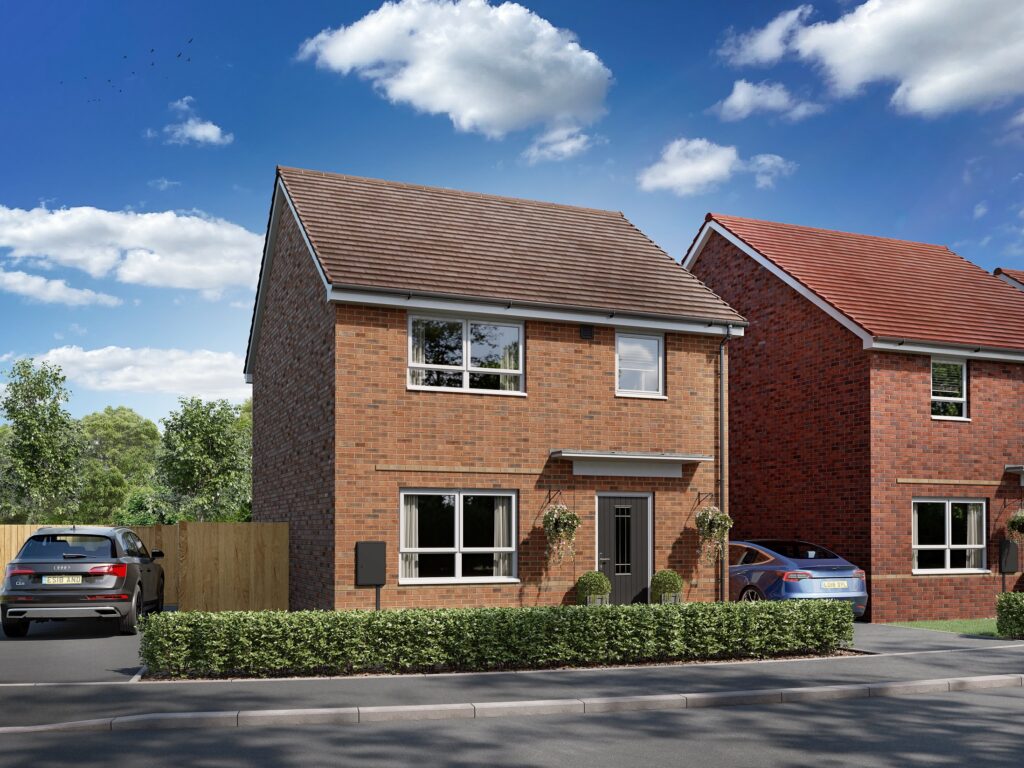 The latest research from London's largest lettings and sales estate agent, Foxtons, has shown that living within arm's reach of one of their offices could be beneficial when it comes to the value your home commands in the current market, with house prices sitting 7% higher on average when compared to the wider borough, although some Foxtons house price premiums are as high as 80%.
You've heard of the Waitrose effect, whereby living close to a Waitrose store is good for house prices.
Well this was more recently replaced by the Whole Foods effect and now it would seem that Foxtons has the formula when it comes to helping homeowners command a property price premium in the current market.
Foxtons analysed current market values across each postcode currently home to one of its 57 offices, before comparing this average cost to the average house price across the wider borough.
Foxtons is London's #1 estate agency brand*, with offices covering every corner of the capital, meaning they have one of the most comprehensive physical presences of any London agent, across some of the best performing areas of the capital's property market.
The research shows that, on average, purchasing close to a Foxtons office will set you back £664,401 in the current market. This is some 7% more than the average house price across the wider local authorities these offices are located within.
However, the Foxtons formula for above average property values is far, far stronger when analysing the market on an office by office basis.
In fact, across the W4 postcode, home to Foxtons Chiswick, the average house price comes in at £854,923. This means homes within close proximity to Foxtons Chiswick command a house price premium of 80% when compared to the wider average of £475,965 across the borough of Hounslow.
House prices surrounding Foxtons Shoreditch in the EC2A postcode come in 74% higher than the wider borough of Hackney.
While the average house price across Westminster is a hefty £967,277, this climbs to over £1.6m in the W1U postcode, home to Foxtons Marylebone and Mayfair, resulting in a house price premium of 67%.
Property values surrounding Foxtons Temple Fortune in the NW11 postcode command a 65% premium when compared to the wider borough of Barnet.
Other Foxtons offices that boast some of the highest house price premiums include Foxtons South Kensington (+47) and Foxtons Sloane Square (+46%) – where the firm has just opened its new and improved King's Road branch.
Foxtons CEO, Guy Gittins, commented:
"The impact a certain supermarket brand can have on house prices has been long documented but, of course, the reality is that brands such as Waitrose and Whole Foods often follow property market prosperity, not the other way around.
That said, they certainly act as an indicator for homebuyers embarking on their property search with respect to a given area and the house price pedigree it boasts.
At Foxtons, we're incredibly proud to have an extensive network of physical branches stretching the length and breadth of the capital and beyond. We've been meticulous when it comes to choosing the right spots to call home and it's part of our DNA to be situated in the heart of community, in some of the very best places to live that London has to offer.
Whether it's a prestigious postcode in prime central London, or one of the capital's up and coming markets, you can rest assured that starting your search within arm's reach of a Foxtons branch is a smart move."