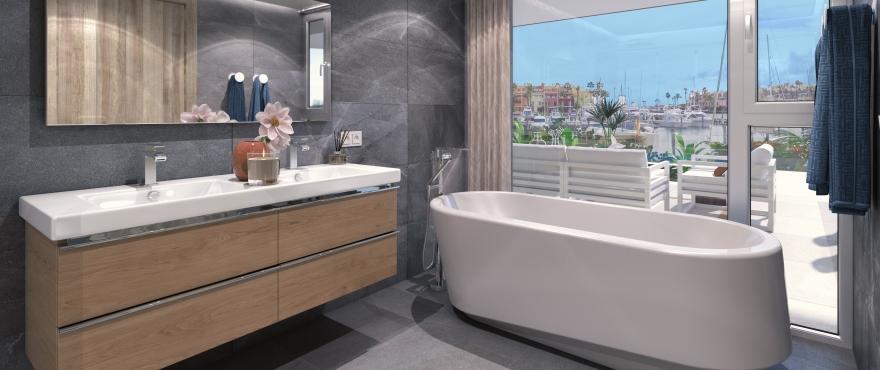 Leading Spanish home builder Taylor Wimpey España has announced the launch of two brand new developments, in the latest sign that Spain is returning to some kind of normal. Kiruna Hills, at Alenda Golf, Alicante, and Pier 1, at the prestigious Marina de Sotogrande on the Costa del Sol will provide second home buyers with plenty of choice as the Spanish property market gets back into the swing of things once more.
Summer holidays in Spain aren't quite business as usual just yet, but they're certainly looking a lot closer to it than many would have imagined a couple of months ago. With travel restrictions lifted by Spain and the UK exempting those flying in from there from having to enter quarantine for 14 days, the scene has been set for Britons to enjoy sun-kissed summer holidays once more.
Even before the Spanish air bridge was announced, Ryanair's first wave of flights to numerous international destinations on 1 July were running two-thirds full, with 105,000 passengers jetting off for some much-needed rest and relaxation after months of being stuck in the UK.
Many airlines are ramping up their flights to Spain for the summer season in response to customer demand. Mallorca has proven to be of particular interest, according to Travelsupermarket, after the island acted as a testbed for safe travel prior to the rest of Spain opening up. The price comparison site reported a 96% increase in online searches for trips to Mallorca following the government in Spain bringing forward the date that it would reopen to international visitors.