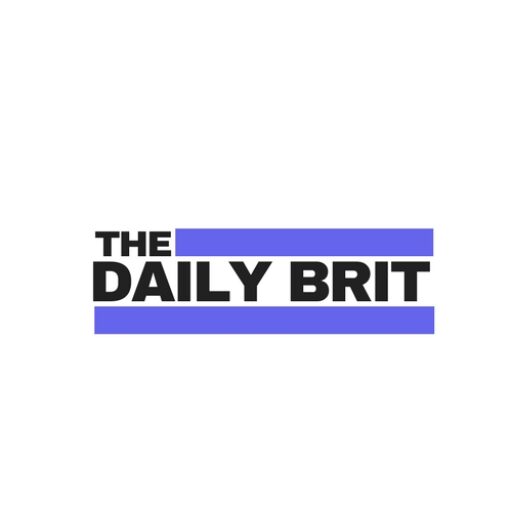 The Southwark Liberal Democrats have called for a review of homes built by Bouygues UK after flats built by developer deemed unsafe following balcony collapse.
On 11th November, the balcony of a new-build home in the London Borough of Barking & Dagenham collapsed onto the pavement below.
Subsequently, all 414 homes in the building were declared unsafe – despite only being constructed four years ago by the developer Bouygues UK.
In Southwark, Bouygues UK is currently responsible for delivering over 800 homes on the Tustin Estate and the Flaxyard development.
Liberal Democrat Leader Victor Chamberlain has written to the council calling for a review into the plans to ensure they are structurally sound and there is no risk of similar issues.
Commenting, Leader of the Southwark Liberal Democrats Cllr Victor Chamberlain said:
"It is absolutely shocking for flats built just four years ago to be falling apart like this. The collapse poses a huge risk to people inside and outside of these flats. The same developer is responsible for delivering hundreds of homes for Southwark Council. We need assurance that they are safe for Southwark residents and there will not be similar collapses or other building failures in the future. The council has a duty of care to review all homes built by Bouygues UK in our borough."